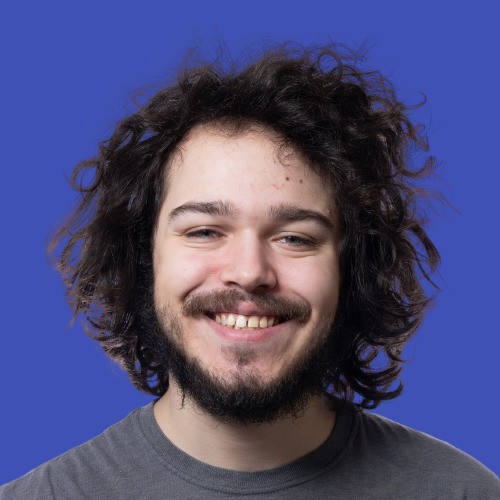 Hello!
My name is Sebastian LaVine.
I am a high school senior from Buffalo, New York. I have a passion for free software and programming. Next year, I will be at RIT studying Computer Science.
I also enjoy singing and acting. I have been lucky enough to participate in the Erie County All County Choir (2017-2020), NYSSMA Area All State Mixed Chorus (2019), and the NYSSMA All State Mixed Chorus (2020; virtual). I am the President of Williamsville South High School's Drama Club.